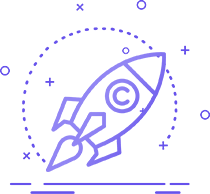 Our people truly care for our work and for each other.
We believe that a culture will build a thriving company.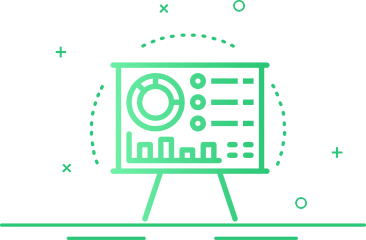 We're driven to becoming the best version of ourselves.
Welcome To Hero Media Toronto
Hero Media is a values-driven SEO agency dedicated to empowering our customers.
We believes everyone is a Hero in their on-field until they do not have the right social media marketing company. Hero Media is Brampton's leading Website Design, Development and SEO & Digital Marketing company.
We specialize in website design and development and internet marketing. We believe that every business requires a professional and well-designed website to establish a presence on the World Wide Web. Our creative and talented web designers in Brampton will create an effective website that will meet your online business goals.
Work with a Dedicated Digital Marketing Company
WE ARE THE BEST WEBSITE DESIGN IN BRAMPTON, MISSISSAUGA, VAUGHAN, TORONTO
Latest Design & Prospective