Ensuring the best return on investment for your bespoke SEO campaign requirement.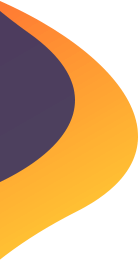 Provide Awesome Service
With Our Tools
Boosts Your Website Traffic!
Our work gives us great pleasure. Our designers remain on top of latest trends to creates interesting and user-friendly website designs will set your company apart. Our developers are dedicated to upholding, these highest web standards to ensure that your website stands their test of time. We work with you because are interested your company.

Men and women, committed to better protect you around the world.
Where you will find the same quality of service and dedication around the world.
Making us lead web designer company around the globe.
Expand Your Digital Presence
Your app is your tool for better communication with your followers.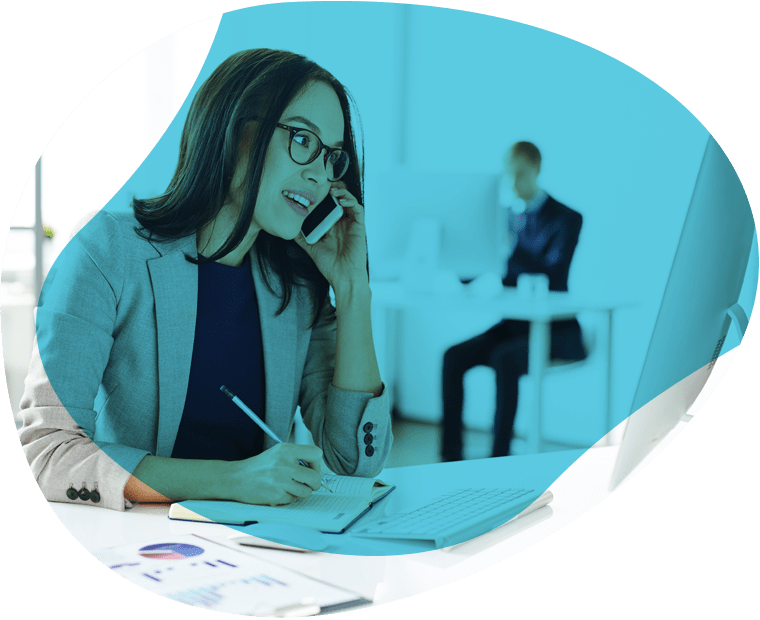 Pay for Qualified Traffic
Hero Media keeps up with their latest digital marketing trends. Within capacity to anticipate change and innovate, have risen to top of pack among our competitors.

Have a project in mind? Let's get to work.
Find out how it works and ask any questions you may have.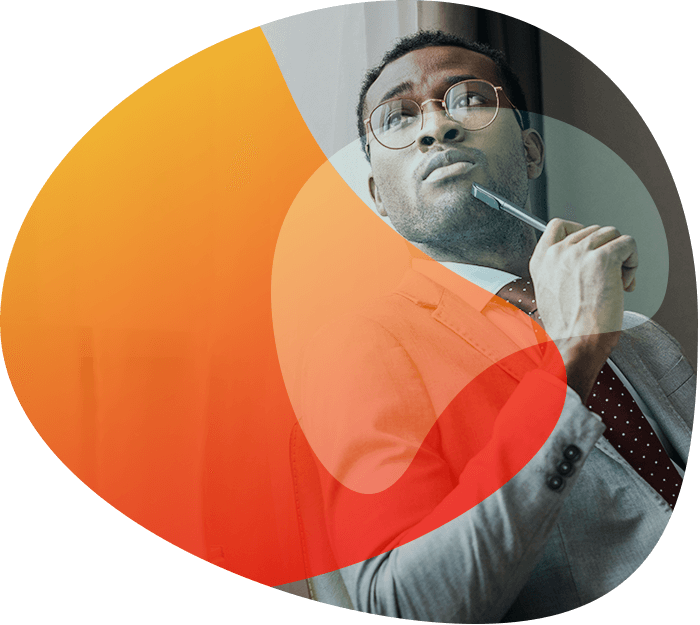 The Best Solutions for Our Clients
Ne summo dictas pertinacia nam. Illum cetero vocent ei vim,
case regione signiferumque vim te.
Catlin Schimke
2021-08-25
Hero Media is a best website design in Brampton. The price and the quality of website is very nice. Everything was on time it was so nice to deal with them.
Studio 7 Production
2021-04-27
If you are looking quality and best experience of their services, Hero media is the best 👌.
Best Website Designer Brampton. They provide stunning services like website design, SEO, Digital Marketing, Social Media Marketing. Hero Media is really a website design company with allots more
I own a trucking company. I was running my ad on TV and radio. But since i joined Hero Media all i can say amazing service. Now i spend all my budget with them. Also they designed Website for me.
Amazing website design company in Brampton. They done my real estate website in no time also they are running my ad in Facebook and Instagram. I am getting really good response. Once again thanks Hero Media. You guys are the best.
Website Design Brampton Hero Media is the best company to get social media marketing services. They produce very good results. They got my business in top on no time. Committed and reliable.
Harpreet Dhillon
2020-11-24
I met Jassi at his office. After our first meeting he explained me everything how the digital marketing works. We started with website Hero Media did very good job on it now we are going for SEO services with them.
Google rating score: 5 of 5, based on 47 reviews